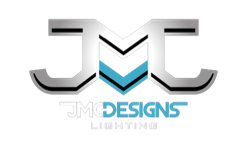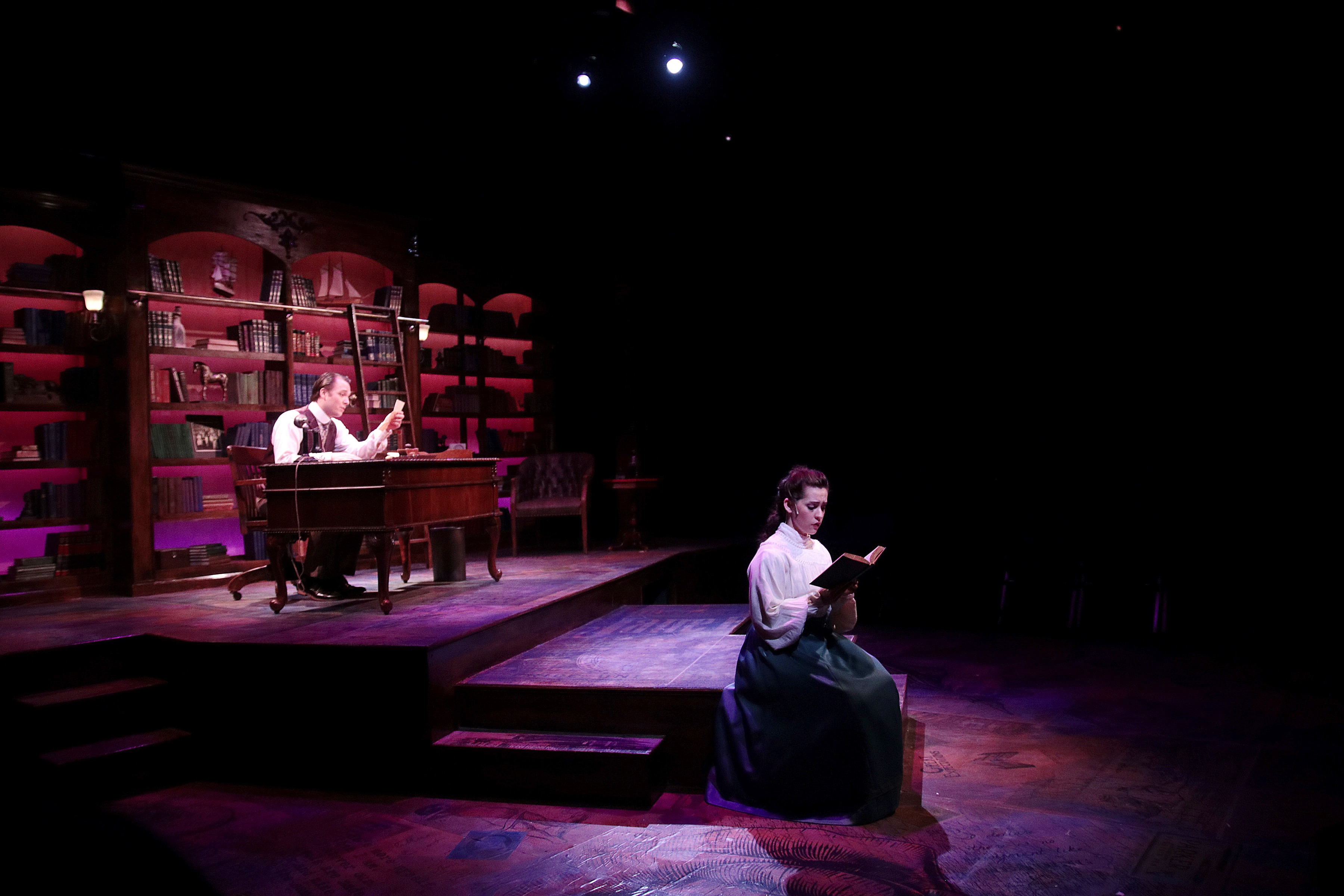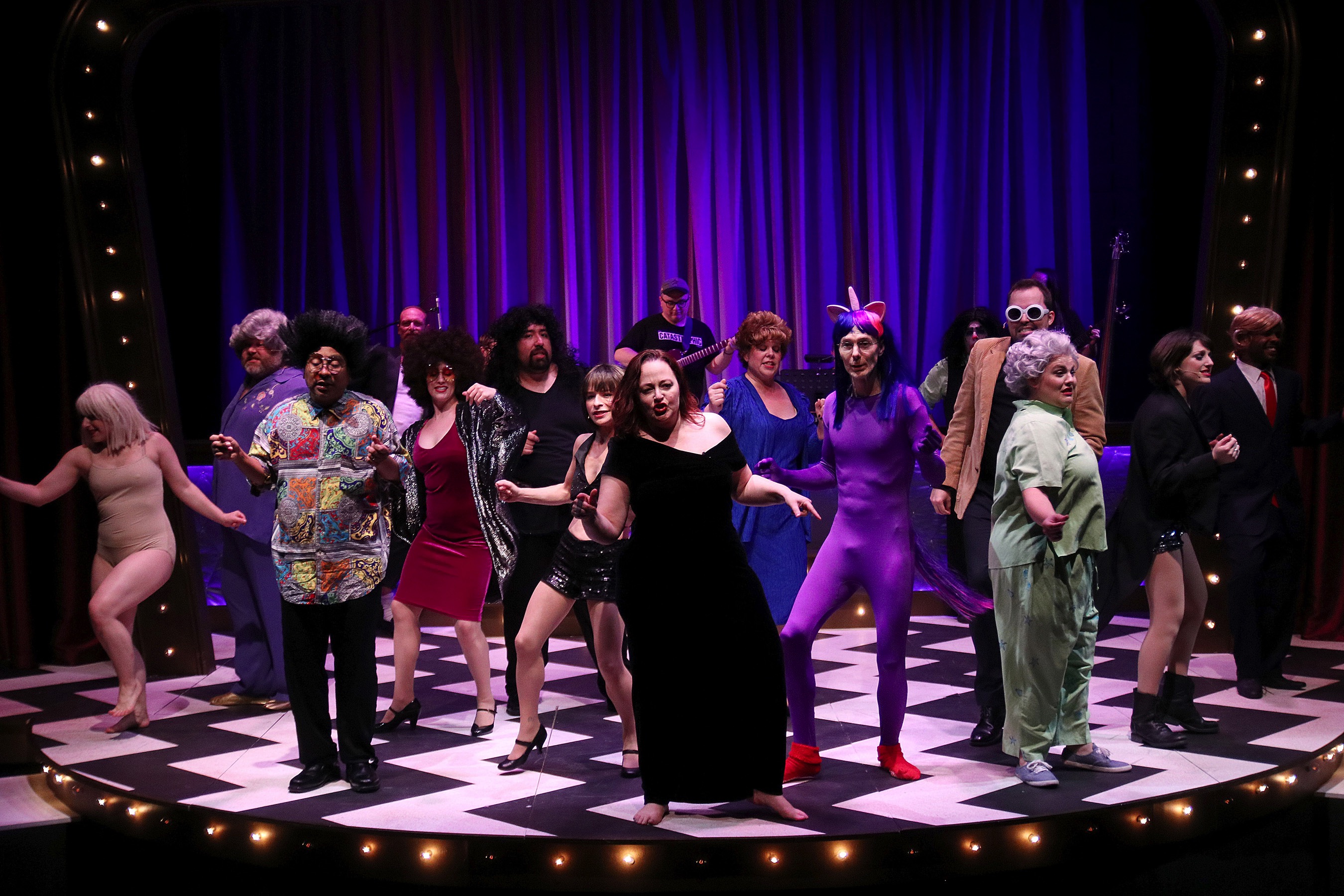 J. Mitchell Cronin is a Lighting Designer based in Houston, Texas with a BFA in Theatrical Design from Sam Houston State University and several certifications from the Stagecraft Institute of Las Vegas.
His work has been been seen locally at Stages Repertory Theatre including World Premieres of Panto Snow Queen: Unfrozen, and Panto Wonderful Wizard and has worked with designers such as Michael Clark (Assoc. Design- Honky Tonk Angels at Miller Outdoor Theater), Christina Gianelli (Asst. Design- End of the Rainbow, Five Course Love), Renee Brode (Asst. Design- Mack and Mabel); over a dozen designs with Main Street Theater including Main Stage productions, Theater For Youth productions at MATCH and touring productions with performances at the Hobby Center for the Performing Arts, including several Regional Premieres and collaborations with Prague Shakespeare Company; his work with The Ensemble Theatre has been recognized with the Giorgee Award for Best Lighting Design 2016 (A Soulful Christmas) and 2017 (Simply Simone) as well as the BroadwayWorld Houston Regional Award for Best Lighting Design 2017 (Simply Simone).
Mitchell also regularly works with local companies including The Houston Ballet, A.D. Players, The Catastrophic Theatre, Classical Theatre Company, Horse Head Theatre, Midtown Arts and Theatre Center of Houston, Opera In The Heights, Aperio Music of the Americas, Prohibition Theatre, Diverse Works, Urban Souls Dance Company as well as several other performance and event groups in and around Houston.
(Updated 1/18)